DCXJ Series Electromagnetic separator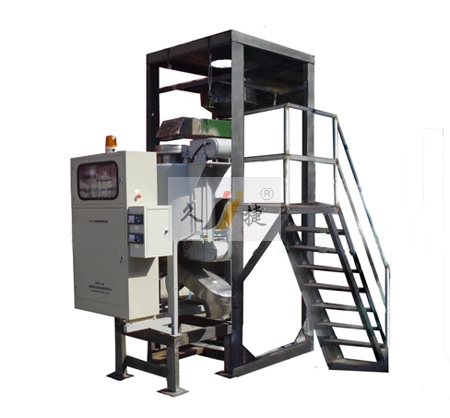 DCXJ Electromagnetic separator Performance characteristics and uses:
1 Especially suitable for the removal of powdered materials ferromagnetic impurities.
2 Magnetic field strength up to 30000GS In addition to the iron effect is excellent.
3 Using the forced oil circulation + water cooling system, cooling effect is ideal.
4 Machine or magnetic cavity vibration, smooth over material entrained material rarely.
5 real-time monitoring oil temperature, high temperature alarm, safe and reliable.
6 starts without manual operation, the system according to the procedures set automatically complete all the action.
Parameter table: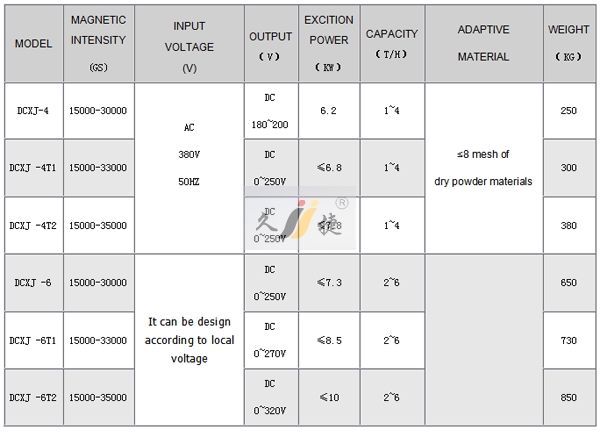 USE SITE: