JIUJIE Development Goals:
To the company of JIUJIE accomplishing mainly electromagnetic, permanent equipment, diversification of product structure, diversified business structure, international conglomerates with production and management and capital operation composite function.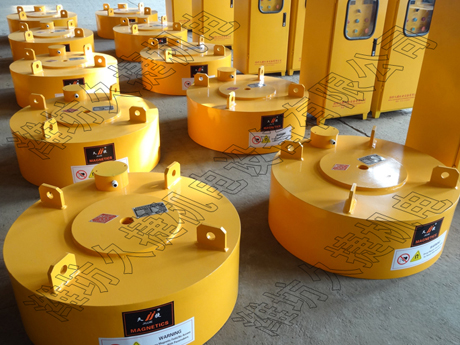 JIUJIE guiding ideology:
Quantitative qualitative change, a qualitative change to enhance enterprise; advocating high-quality, the pursuit of high-quality endless.
JIUJIE corporate culture target:
Establish the the corporate culture with JIUJIE characteristics, a high degree of identity and cultural awareness of all employees on the corporate philosophy, comprehensive cultural management enterprise, the common realization of the value of employees and the enterprise value is reached, the coordinated development the JIUJIE construction, both at home and abroad with a certain the popularity and reputation of the learning enterprise
JIUJIE spirit:
Focus on career, never back down.
JIUJIE work style:
Strict, detailed, practical, fast, quasi-
JIUJIE business philosophy:
The desire to uphold the integrity of the pursuit of excellence focused on performance innovationJIUJIE values:
Lloyalty to the enterprise, integrity in user, dedication to the job, candid in Comrade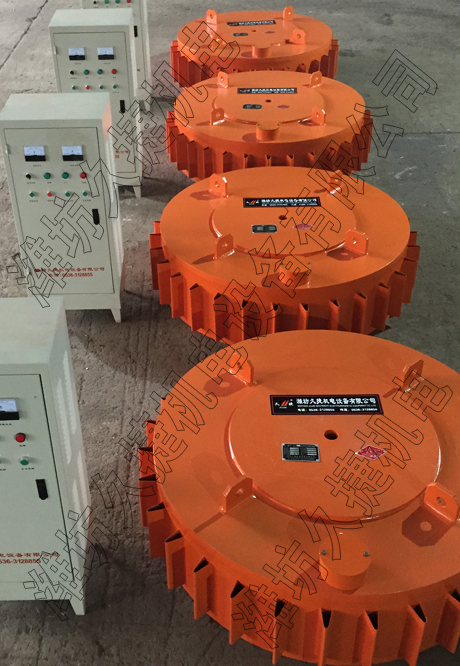 JIUJIE Talent Concept:
Murphy cite or style.
JIUJIE concept:
Responsibility, trust care
JIUJIE quality concept:
A first-class brand casting of excellence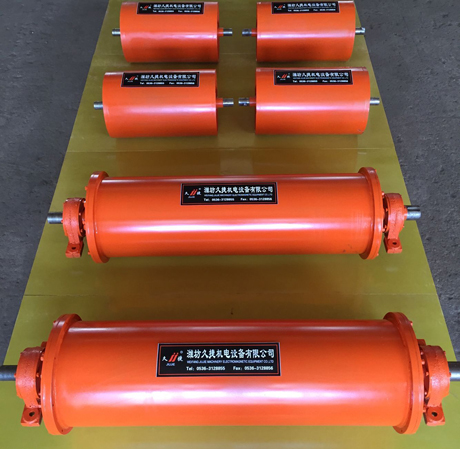 JIUJIE service:
Your satisfied with my pursuit
JIUJIE development philosophy:
Innovation innovative entrepreneurial venture
JIUJIE marketing philosophy:
Honesty win-win cooperation
JIUJIE leading cadres of Conduct:
Efficient and pragmatic self-discipline care
JIUJIE Employee Code of Conduct:
Civilization disciplined dedicated and enterprising